Honor and Cherish the Life of Your Loved One
Honor and Cherish the Life of Your Loved One
It goes without saying that every deceased soul should get a respectful goodbye. However, what many people forget is that it is equally important to celebrate the life of your loved ones and cherish their memories. We believe that this type of celebration also helps the family in healing pain. You can talk about how the loved one made a difference in your life, their contribution, hobbies, nature, achievements, and more.
If you have any personalized ideas about the event, we can help in executing that as well. The celebration of life will focus on positivity and help in lifting people's spirits.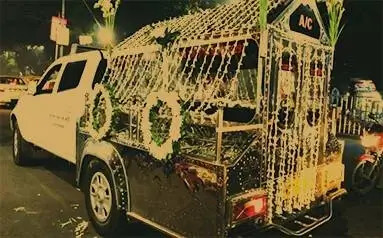 We provide fully equipped dead body carrying van to transfer dead bodies all over India. In unfortunate times of the death of near and loved ones when the family is looking a dead body van service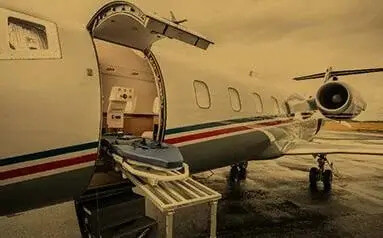 It can be a harrowing experience to witness the death of a loved one. Along with the grieving process, you will also have to deal with the responsibility of organizing a funeral service.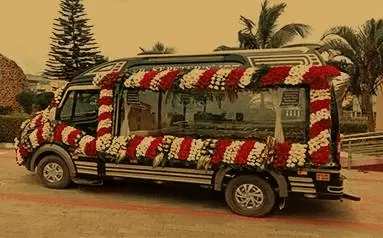 The demise of your loved one can be one of the most challenging times of your life. On top of losing the person, planning and performing a funeral service becomes an extra burden.
It cannot be a comfortable experience to lose a loved one. It is a long grieving process, which usually has the funeral proceedings involved, as well.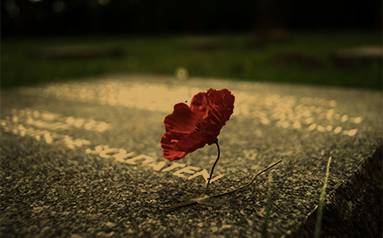 The death of your loved one is not easy to take it. The emotion and the discomfort are something that cannot be explained in words. Even though death is the truth it is hard to accept and move on.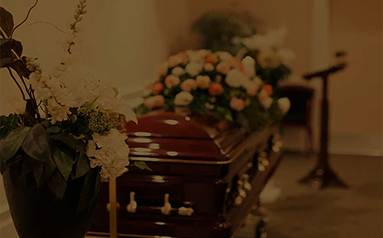 Death is the truth of life that no one can escape. But it is difficult to accept when someone passes away. It is a challenging hour for the entire family, both emotionally and mentally.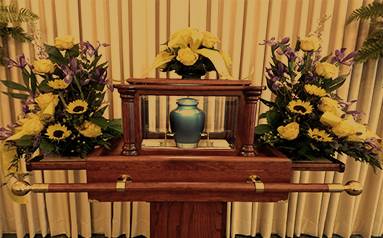 It holds great significance in our Hindu beliefs and scriptures. The family must perform all the related cremation rituals for the peaceful passing away of the deceased from the world to the next realm.
The freezer box helps preserve the body of a loved one for few hours till the time the last rites are performed. The freezer boxes are designed in a way that family and friends can view the deceased and pay regards