Cremation Service in Nimtala Burning Ghat
End-to-End Cremation Service Provider in Nimtala Burning Ghat
We provide end to end Cremation services
in Nimtala Burning Ghat
Complete cremation services pandit/priest service available throughout india. We have a team of professionals that will stand by you during this tough time and help you make sense of it all. To provide your loved one the best burial possible, the anthyesti staff is committed to respecting your sentiments and expectations. Members of our team will be present to assist and prepare everything for you.
What to do once You reach the "cremation ground" ?
Kallahalli Crematorium Services Documents Requirements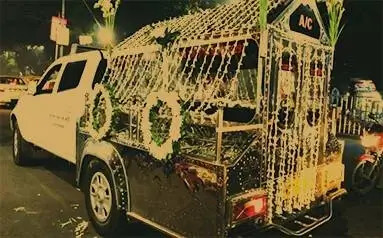 We provide fully equipped dead body carrying van to transfer dead bodies all over India. In unfortunate times of the death of near and loved ones when the family is looking a dead body van service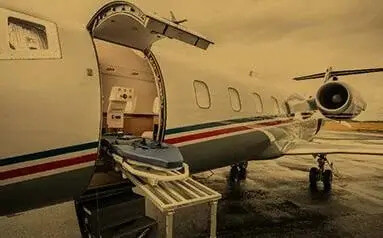 It can be a harrowing experience to witness the death of a loved one. Along with the grieving process, you will also have to deal with the responsibility of organizing a funeral service.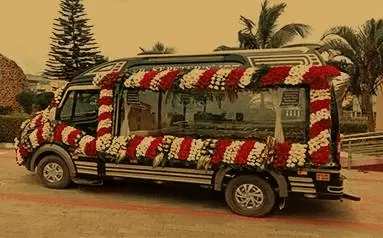 The demise of your loved one can be one of the most challenging times of your life. On top of losing the person, planning and performing a funeral service becomes an extra burden.
It cannot be a comfortable experience to lose a loved one. It is a long grieving process, which usually has the funeral proceedings involved, as well.
Closest landmarks to Crematorium
 Kabiguru Rabindranath Tagore's Samadhi Memorial
Hospitals near Crematorium
Sterling Hospital, Meyo Hospital
Temples in NIMTALA, Kolkata
Adi Bhutnath Temple, Anandamoyee Kali Mandir, Durgeswar Shiv Mandir
How to arrange for priest?
Priests will be their inside the crematorium. If you would like to do pooja's with particular community priest contact us 9883318181
How many furnaces operating in Nimtala burning ghat
8 electric furnaces and 2 wooden pyres
Complete Rate Card of Nimtala burning ghat
Adult electric 250 wooden 250 child till age 12 130 and 80 below poverty is free of cost
What time of the month is the facility closed for maintenance??
 Nimtala burning ghat open 24/7 on 18th of every month from 8am to 4pm closed for cleaning.
What is the time taken for burning in Nimtala burning ghat?
1-hour slot is allotted for electrical cremation. It generally takes about 1 to 1.5 hrs for burning based on the body condition. It takes 2- 3 hrs for wooden cremation.
Is there a queue for the chullis? What is the process of waiting time in Nimtala burning ghat?
Yes, but queue is based on the number of people who is already waiting before you because Nimtala burning ghat follows first come first serve priority.
What is the general wait time expected once a person gets into the Nimtala burning ghat cremation ground?
Along with your pooja etc. expect to finish within 3 hours. After the burning of the deceased is done either you wait for an hour to get the ashes or you can come to collect it later.