Cremation Service in Panathur
End-to-End Cremation Service Provider in Panathur
We provide end to end Cremation Services in panathur
Complete cremation services pandit/priest service available throughout india. We have a team of professionals that will stand by you during this tough time and help you make sense of it all. To provide your loved one the best burial possible, the anthyesti staff is committed to respecting your sentiments and expectations. Members of our team will be present to assist and prepare everything for you.
What to do once You reach the "cremation ground" ?
Panathur Crematorium Services Documents Requirements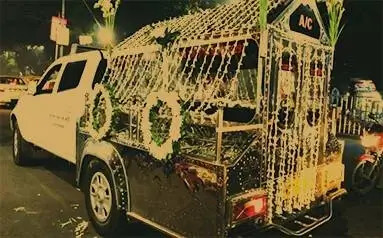 We provide fully equipped dead body carrying van to transfer dead bodies all over India. In unfortunate times of the death of near and loved ones when the family is looking a dead body van service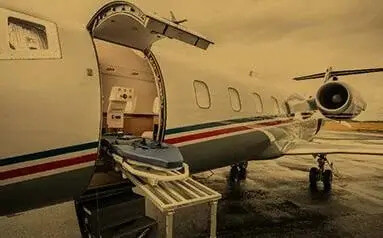 It can be a harrowing experience to witness the death of a loved one. Along with the grieving process, you will also have to deal with the responsibility of organizing a funeral service.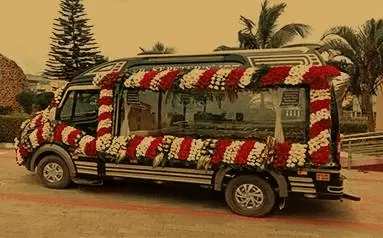 The demise of your loved one can be one of the most challenging times of your life. On top of losing the person, planning and performing a funeral service becomes an extra burden.
It cannot be a comfortable experience to lose a loved one. It is a long grieving process, which usually has the funeral proceedings involved, as well.
Closest landmarks to Crematorium
Panathur Lake, Sri Guru BR ELITE Apartments
Hospitals near Crematorium
Maya Multi Speciality Hospital, APOLLO DIAGNOSTICS
Govt Health Centers near Crematorium
government Hospital- Gunjur, Bengaluru, Karnataka 560087
Mapletree Inn- 2A cross, 2nd Main Rd, Kaverappa Layout, Panathur, Bengaluru, Karnataka 560103
Aloft Bengaluru Cessna Business Park- Cessna Business Park Sarjapur – Marathahalli Outer Ring Road, Post, Kadubeesanahalli, Bellandur, Bengaluru, Karnataka 560103
Temples in Panathur, Bangalore
Siva Temple, Hanuman & Ganesh Temple ,Boganahalli Road, Renuka yellamma devi temple
Does crematorium provide freezer box?
No, If you need freezer box call us 988331818 Visit Us
What time of the month is the facility closed for maintenance?
Panattur Electric Cremation Ground open 365 days in a year. If any repair work is going on than a formal announcement shall be done in the newspaper. To know more about Freezer Box booking Click here
What is the time taken for burning in Panattur Electric Cremation Ground?
1 hour slot is allotted for electrical cremation. It generally takes about 1 to 1.5 hrs for burning based on the body condition. It take 2- 3 hrs inclusive of the puja time and ashes collection time.
Is there a queue for the chullis? What is the process of waiting time in Panattur Electric Cremation Ground?
  There is no queue as you are visiting the cremation grounds only after you have booked your slots online.
How many pandits or pujaris are there in Panattur Electric Cremation Ground? What are their charges?
No pandits inside the Panattur Electric Cremation Ground cremation grounds.
How many domis are there in Panattur Electric Cremation Ground? What are their charges?
What is the list of samigri that are expected in electrical cremation? Where are they available?
  It depends on your caste and community. Generally a bamboo pier (chatta), ash collection pot are compulsory. Rest depends on your community.
What happens if the deceased doesn't belong to that city or doesn't carry an ID proof of the city?
The deceased needs to have some kind of address proof of the residing city or the city where the last rites are supposed to be taken place. Either the rent agreement with landlord or the office ID card along with the Adhara proof of his permanent address. Only then his plea shall be entertaine
What is the way to disperse the ashes ?
  The ashes are preferably dispersed in Srirangapatna.
How to go about with online crematorium booking in Bangalore?
  In order to do online cremation booking simple visit the website http://bbmp.gov.in/crematorium/forms/onlinebookingfrm.aspx and follow the necessary steps. Else simply give us a call a +91-9883318181