Cremation Service in Medi Agrahara
End-to-End Cremation Service Provider in Medi Agrahara
We provide end to end Cremation services in Medi Agrahara
Complete cremation services pandit/priest service available throughout india. We have a team of professionals that will stand by you during this tough time and help you make sense of it all. To provide your loved one the best burial possible, the anthyesti staff is committed to respecting your sentiments and expectations. Members of our team will be present to assist and prepare everything for you.
What to do once You reach the "cremation ground" ?
Medi Agrahara Crematorium Services Documents Requirements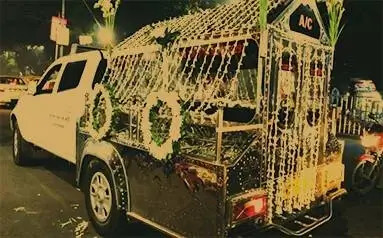 We provide fully equipped dead body carrying van to transfer dead bodies all over India. In unfortunate times of the death of near and loved ones when the family is looking a dead body van service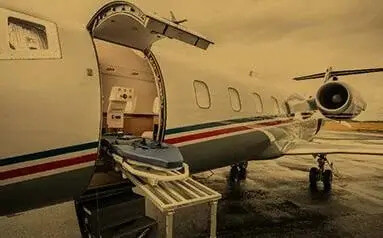 It can be a harrowing experience to witness the death of a loved one. Along with the grieving process, you will also have to deal with the responsibility of organizing a funeral service.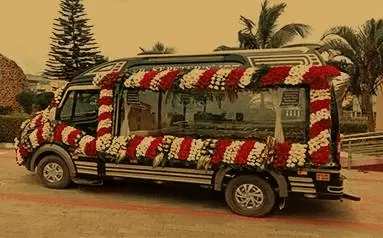 The demise of your loved one can be one of the most challenging times of your life. On top of losing the person, planning and performing a funeral service becomes an extra burden.
It cannot be a comfortable experience to lose a loved one. It is a long grieving process, which usually has the funeral proceedings involved, as well.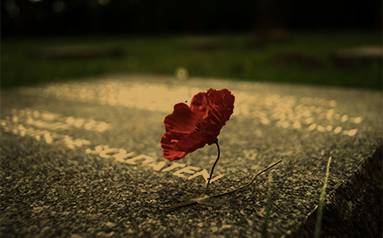 The death of your loved one is not easy to take it. The emotion and the discomfort are something that cannot be explained in words. Even though death is the truth it is hard to accept and move on.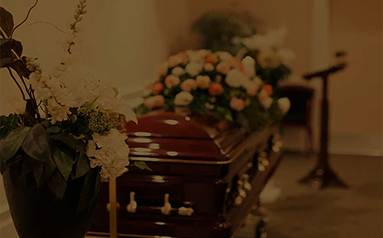 Death is the truth of life that no one can escape. But it is difficult to accept when someone passes away. It is a challenging hour for the entire family, both emotionally and mentally.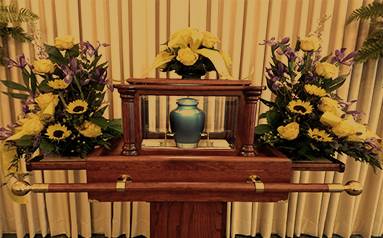 It holds great significance in our Hindu beliefs and scriptures. The family must perform all the related cremation rituals for the peaceful passing away of the deceased from the world to the next realm.
The freezer box helps preserve the body of a loved one for few hours till the time the last rites are performed. The freezer boxes are designed in a way that family and friends can view the deceased and pay regards
Closest landmarks to Crematorium
Sri Aadhi Shakthi Angalaparameshwari Temple, MS Palya crematorium, Sri Giri Convention Hall
Hospitals near Crematorium
Smile Elderly Care, Rajalakshmi Hospital, Aveksha Hospital
Govt Health Centers near Crematorium
Government primary health center-Dodda Byalakere, Bengaluru, Karnataka 560090
Government hospital-Dwarka Road, Dwaraka Nagar Layout, Kempe Gowda Nagar, Bengaluru, Karnataka 560090
Government Hospital- Jamia Masjid Rd, Mohammed Sab Palya, Vidyaranyapura, Bengaluru, Karnataka 560097
Parvathi Nilaya Service Apartment -Vaderahalli, Bengaluru, Karnataka 560097
MIDWAY CITY INN#31, 1st Floor, Midway City Inn, DKN Rd, opp. Sambhram College, MS Palya, near Jalahalli East, Vidyaranyapura, Bengaluru, Karnataka 560097
Temples in Banashankari, Bangalore
Sri Aadhi Shakthi Angalaparameshwari Temple
Does crematorium provide freezer box?
No, If you need freezer box call us 9883318181  Visit Us
What time of the month is the facility closed for maintenance?
Medi Agrahara Electric Crematorium open 365 days in a year. If any repair work is going on than a formal announcement shall be done in the newspaper. To know more about Freezer Box booking Click here
What is the time taken for burning in Medi Agrahara Electric Crematorium?
 1 hour slot is allotted for electrical cremation. It generally takes about 1 to 1.5 hrs for burning based on the body condition. It take 2- 3 hrs inclusive of the puja time and ashes collection time.
Is there any VIP facility available in Medi Agrahara Electric Crematorium? How can it be availed?
What is the list of samigri that are expected in wooden cremation? Where are they available
  There is no scope of wooden cremation here in this Medi Agrahara Electric Crematorium.
What is the process to obtain the municipal Death certificate?
  During the collection of ashes or after the process of burning, you shall be given a acknowledgment receipt that needs to be given at your areas BBMP ward office (Birth and Death Dept) . It takes about 21 days to get the actual municipal death certificate. Its not a mandate that one has to cremate in the crematorium closer to the place of death. Cremation booking can happen at any part of Bangalore, as the cremation center manager will hand over the receipt to that areas BBMP ward office, who will intern submit the same at the deceased place of death BBMP ward office. Ultimately, it should be collected at your local area BBMP ward office only.
In what cases can my DC get rejected i.e on what grounds?
Generally, the deceased name, gender, religion, address, primary cause of death, secondary cause of death should be very clearly mentioned. Any discrepancies in the same shall be rejected. In unnatural deaths like suicide, drowning, accident etc compulsory police certificate should be provided else cremation plea shall be rejected.
What happens if friends and families are not present during cremation? How can we cremate from the funeral company side?
  The Medi Agrahara Electric Crematorium centre only needs the medical certificate and Photo id proof xerox. A company is authorized to do the cremation can also do the burning of the body.
What happens if the deceased doesn't belong to that city or doesn't carry an ID proof of the city?
The deceased needs to have some kind of address proof of the residing city or the city where the last rites are supposed to be taken place. Either the rent agreement with landlord or the office ID card along with the Adhara proof of his permanent address. Only then his plea shall be entertained