dead bocy Ambulance Services in Howrah
Get Ambulance Service in Kolkata from Anthyesti
Life and death are the truth of life, but it is never easy for people to accept the death of a loved one. It leaves the family grieving and in immense pain. There is so much that needs to be done after a loved one leaves for a heavenly abode, but the mind is clouded with sadness that families find it difficult to cope with the responsibilities. It is here that Anthyesti comes into the picture. We help the grieving families make all the arrangements for transporting the body of the loved ones and make arrangements for the funeral and memorial services. We are there to support the family of the deceased at every stage from beginning to end. Our aim is to help families in bidding peaceful and respectful goodbye to their loved ones.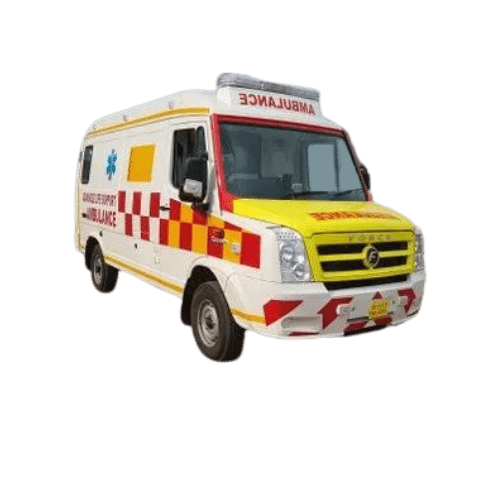 Many people breathe their last in hospitals after fighting illness. The families need to take the deceased people to home for performing the last rituals. Our ambulance service in Kolkata can help in transporting the body from the hospital to your home across Kolkata in any location.

We have experienced and trustworthy drivers who ensure that the deceased person is transported comfortably. If required, the family members can also accompany in the ambulance with the deceased person.
Hospitals in and Around Alipore: