Dead Body Ambulance Services
Dead Body Ambulance Services
We provide fully equipped dead body carrying van to transfer dead bodies all over India. In unfortunate times of the death of near and loved ones when the family is looking a dead body van service near me and needs a hassle free transportation of the human remains from home to cremation ground or from hospital to home or to the cremation ground, we assure a hassle free hearse van service across India. Our dead body vans are well equipped and very well maintained to complete the last journey of your near and loved ones respectfully. Our service is available 24/7 to help you in your tough time.

Our team ensures the following things to offer help at such a time so that you do not have to go through other hassles.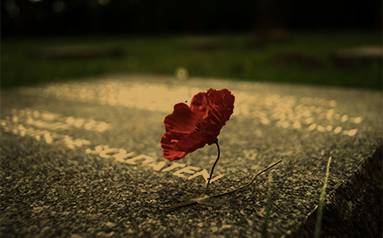 The death of your loved one is not easy to take it. The emotion and the discomfort are something that cannot be explained in words. Even though death is the truth it is hard to accept and move on.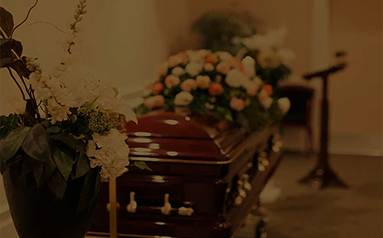 Death is the truth of life that no one can escape. But it is difficult to accept when someone passes away. It is a challenging hour for the entire family, both emotionally and mentally.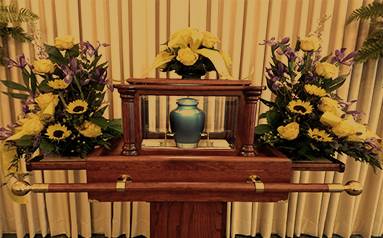 It holds great significance in our Hindu beliefs and scriptures. The family must perform all the related cremation rituals for the peaceful passing away of the deceased from the world to the next realm.
The freezer box helps preserve the body of a loved one for few hours till the time the last rites are performed. The freezer boxes are designed in a way that family and friends can view the deceased and pay regards