Why do customers choose us
Counselling Services are required to cope with the loss of a loved one. It can be more difficult for some people than others. One can experience not just sadness but also anger, frustration, regret, or guilt. It is important for people to cope with the loss, accept it, and move on in life. Being in a state of sadness and not able to cope with it can affect daily routine and work, and personal life. To manage these emotions, we help in arranging counselling services from renowned experts. Certified professional counsellors go to depth and help grieving people manage their emotions and sadness well.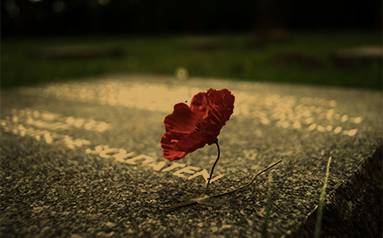 The death of your loved one is not easy to take it. The emotion and the discomfort are something that cannot be explained in words. Even though death is the truth it is hard to accept and move on.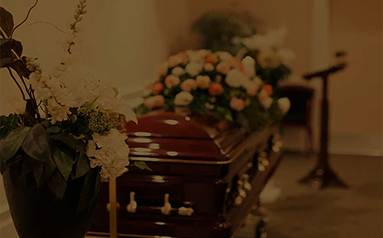 Death is the truth of life that no one can escape. But it is difficult to accept when someone passes away. It is a challenging hour for the entire family, both emotionally and mentally.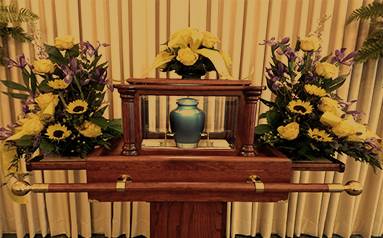 It holds great significance in our Hindu beliefs and scriptures. The family must perform all the related cremation rituals for the peaceful passing away of the deceased from the world to the next realm.
The freezer box helps preserve the body of a loved one for few hours till the time the last rites are performed. The freezer boxes are designed in a way that family and friends can view the deceased and pay regards