Asthi Visarjan Service in Varanasi
Enquire Now - Asthi Visarjan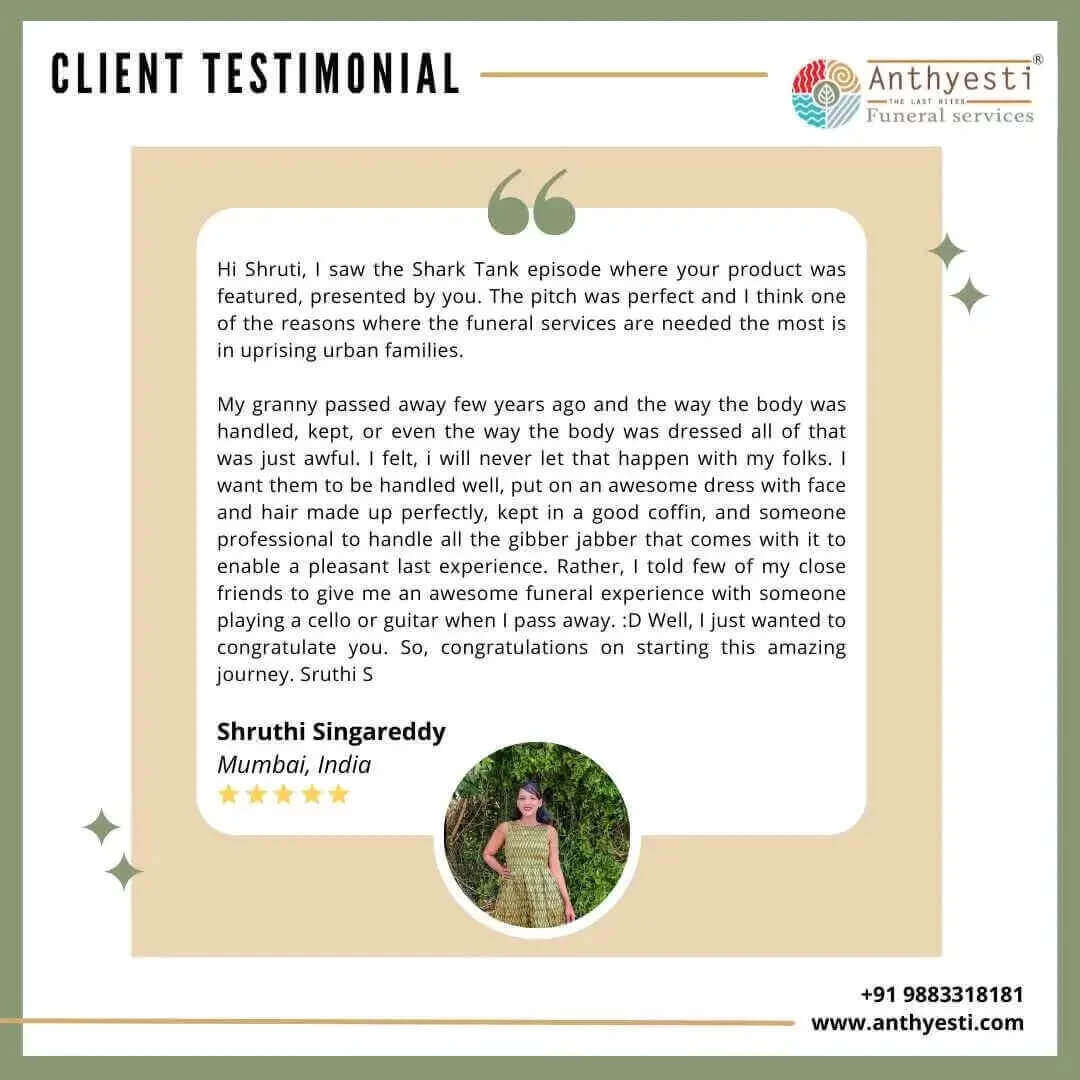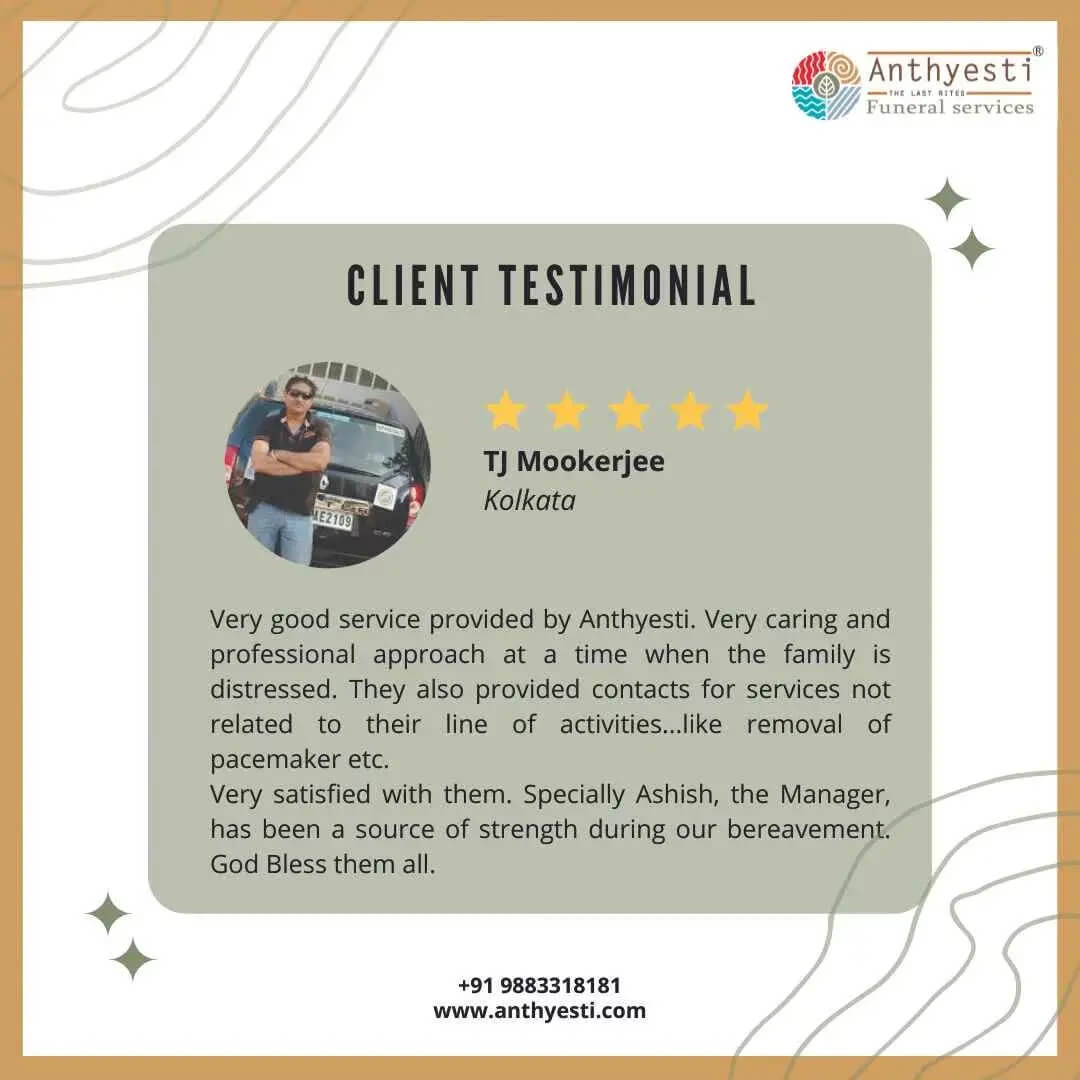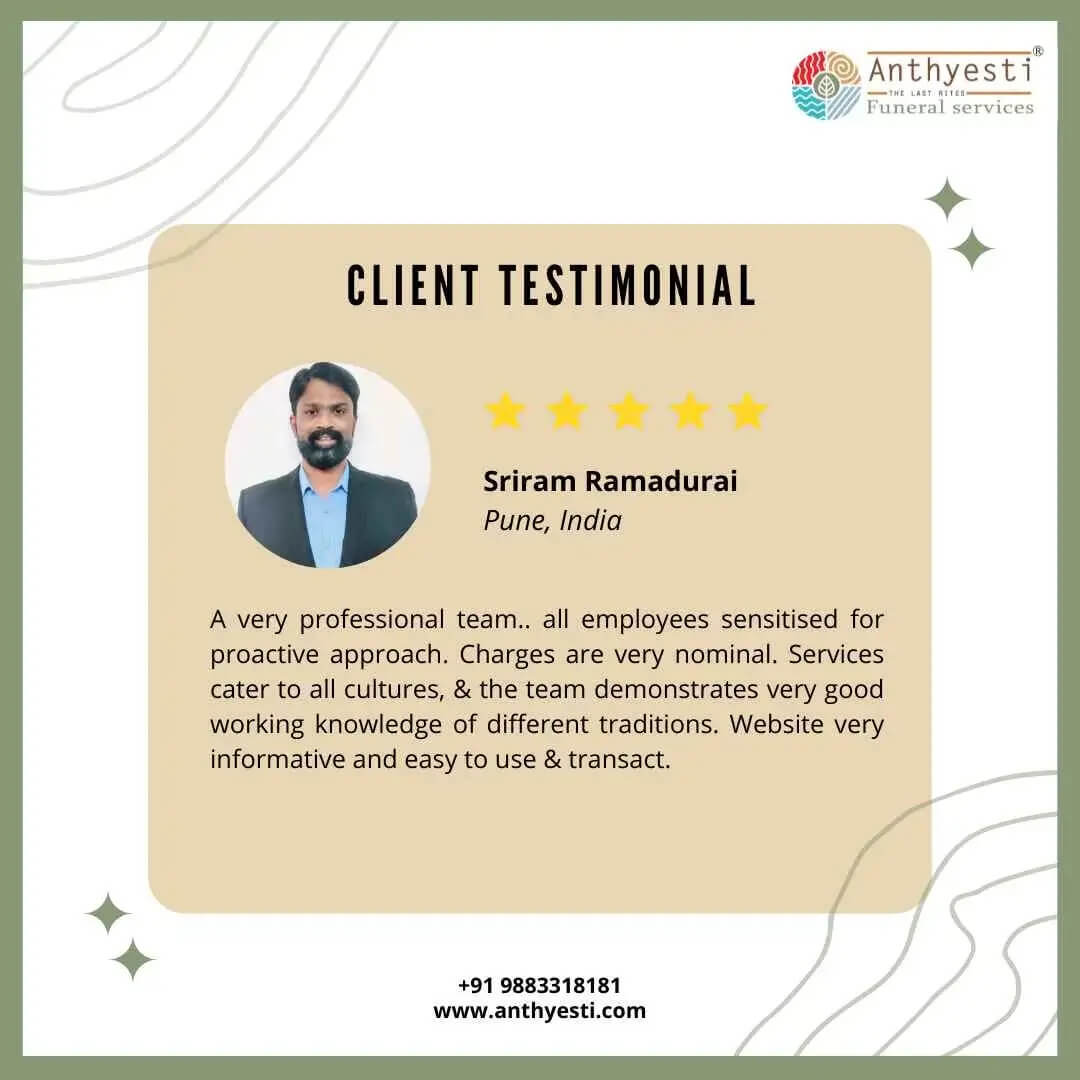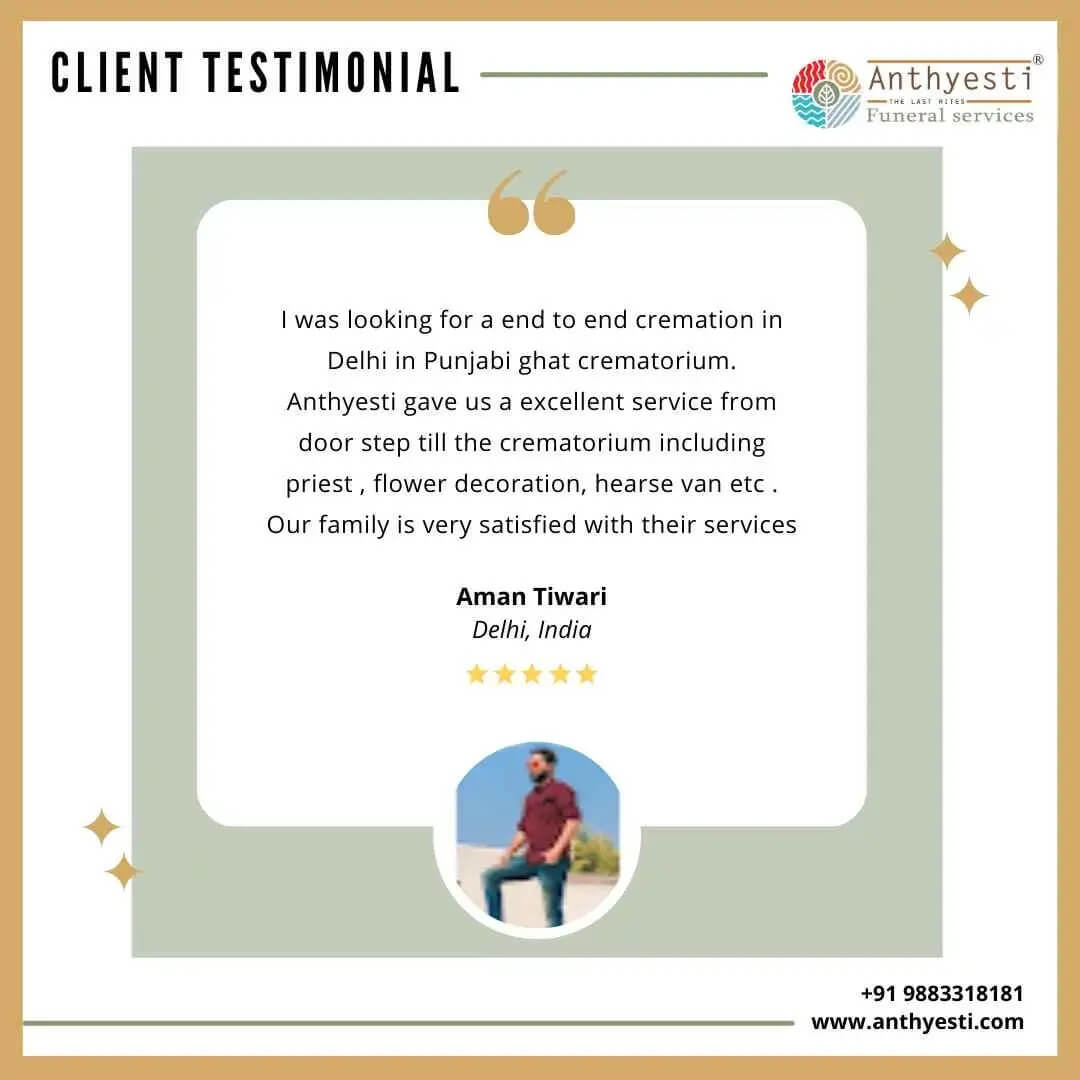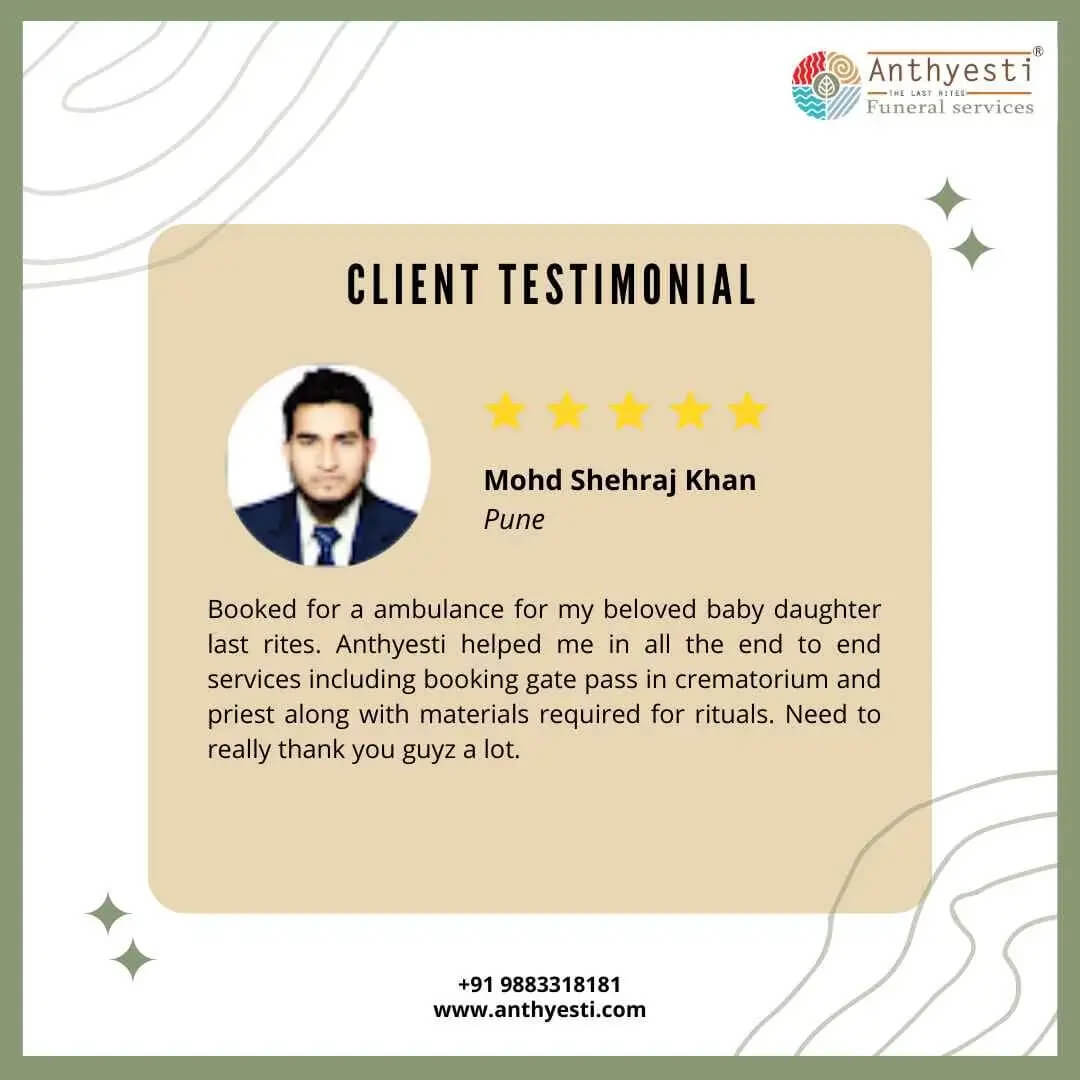 ASTHI - VISARJAN Why customers choose us
Asthi Visarjan Service in Varanasi
In shastras also it mentioned that performing last rites to the deceased in the form of agni sparsh or cremation is the best way to give the farewell to the dead when compared to burying. India is completely filled with holy cities one among those cities is Varanasi, Also Varanasi considered as the best place for performing asthi visarjan because in scriptures it has mentioned that performing asthi visarjan in Varanasi will give more benefits when it is compared to doing in other places. Once the cremation is done the left over bones and ashes will be collected on the third day after the cremation.

After collecting the ashes or asthi until doing the Visarjan in the sacred river there are some rituals that have to be performed. There is a spiritual importance for this entire process, so all these rituals have to be done in a more accurate manner. After completing asthi visarjan process you can also perform Pind daan in Varanasi so that the deceased departed soul will attain moksha.

The asthi visarjan process has more significance in detaching all the attachment with the material world and attaining the state of moksha. Also our spiritual research has confirmed that asthi visarjan has to done in flowing water will gives you the more benefits to the decease and their family members

Anthyesti will provide the best purohit in varanasi for performing asthi visarjan, Anthyesti has all well experienced and knowledgeable pandith for performing all the rituals. Once the booking is done all the responsibilities will be taken by Anthyesti.
Importance of performing Asthi Visarjan/ Nimarjan