Pre-Planning Funeral Services
Pre-Planning Funeral Services
Pre-planning funeral services are revolutionary and one-of-a-kind. The way we pre-plan so many events, now funeral can be pre-planned too. People do not like to talk about death, let alone think of pre-planning the funeral. But individuals who wish to lessen the burden from their loved one's shoulders can plan their own funeral in advance. Apart from sharing financial responsibility, pre-planning also helps you to get the arrangements done as per your wish.

You can get to choose the type of flowers, type of coffin, type of cremation, and much more. Pre-planning a funeral is just like making a will. We can help you plan your funeral and execute your wishes when you are no more. The family goes through a lot of turmoil when a loved one passes away. When every arrangement has been made in advance, they can mourn the loss in peace.

A funeral director will be assigned who will enable you to create a will as well. You can make banking and nomination for a Life insurance policy also. From organ donation to charity and funeral samagri selection to type of funeral, you can decide and mention everything. It will be executed exactly as you desire.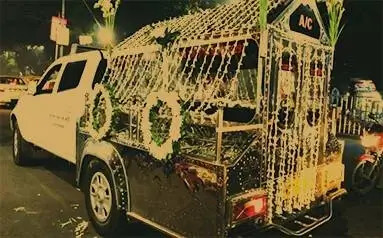 We provide fully equipped dead body carrying van to transfer dead bodies all over India. In unfortunate times of the death of near and loved ones when the family is looking a dead body van service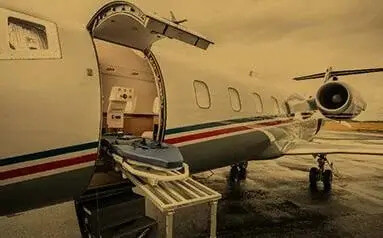 It can be a harrowing experience to witness the death of a loved one. Along with the grieving process, you will also have to deal with the responsibility of organizing a funeral service.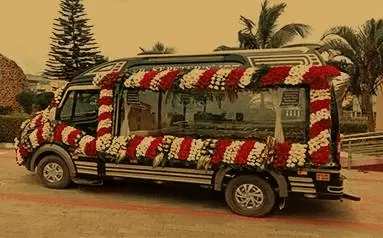 The demise of your loved one can be one of the most challenging times of your life. On top of losing the person, planning and performing a funeral service becomes an extra burden.
It cannot be a comfortable experience to lose a loved one. It is a long grieving process, which usually has the funeral proceedings involved, as well.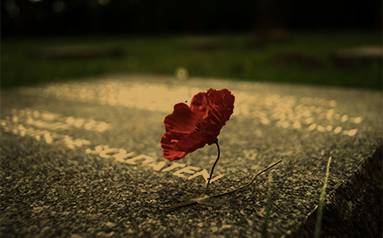 The death of your loved one is not easy to take it. The emotion and the discomfort are something that cannot be explained in words. Even though death is the truth it is hard to accept and move on.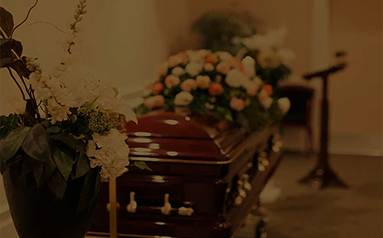 Death is the truth of life that no one can escape. But it is difficult to accept when someone passes away. It is a challenging hour for the entire family, both emotionally and mentally.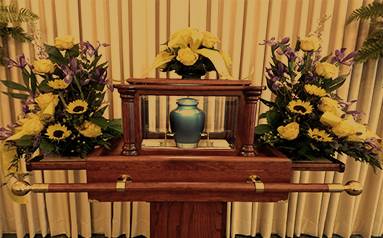 It holds great significance in our Hindu beliefs and scriptures. The family must perform all the related cremation rituals for the peaceful passing away of the deceased from the world to the next realm.
The freezer box helps preserve the body of a loved one for few hours till the time the last rites are performed. The freezer boxes are designed in a way that family and friends can view the deceased and pay regards