Dead Body Ambulance Services in Bangalore
Get Dead Body Ambulance Services in Bangalore from Anthyesti
It can get quite discomforting and unbearable to see someone close in their ill state. Things can get even more painful if they lose their life thereon. Anthyesti understands the depth of such grief that hits the family and friends. Amid all such uncontrollable emotions and sheer loss, one thing needs urgent attention. It is about transferring the deceased's body to and fro a place so that others can perform the last rites. We will be just a call away to provide reliable dead body Ambulance service in Bangalore.

Our team ensures the following things to offer help at such a time so that you do not have to go through other hassles.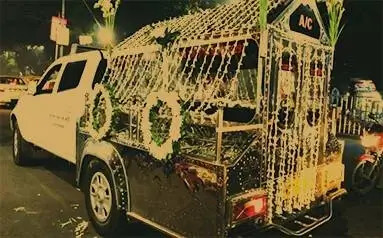 We provide fully equipped dead body carrying van to transfer dead bodies all over India. In unfortunate times of the death of near and loved ones when the family is looking a dead body van service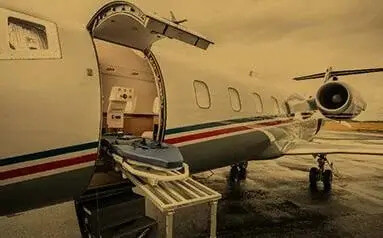 It can be a harrowing experience to witness the death of a loved one. Along with the grieving process, you will also have to deal with the responsibility of organizing a funeral service.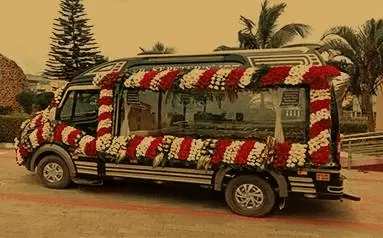 The demise of your loved one can be one of the most challenging times of your life. On top of losing the person, planning and performing a funeral service becomes an extra burden.
It cannot be a comfortable experience to lose a loved one. It is a long grieving process, which usually has the funeral proceedings involved, as well.